At Lélux, we pride ourselves in providing a high quality cosmetic service. Each and every client we service, receives bespoke luxury brows, meticulously created to frame your face whilst paying painstaking attention to detail and using only premium products.
Founder of Lélux; Christine Lé, officially started her career in the PMU industry in September 2008. She has since earned 6 certifications, learning from some of the top artists in the industry. Christine is extremely passionate about her craft and plans on continuing her education in this ever growing industry.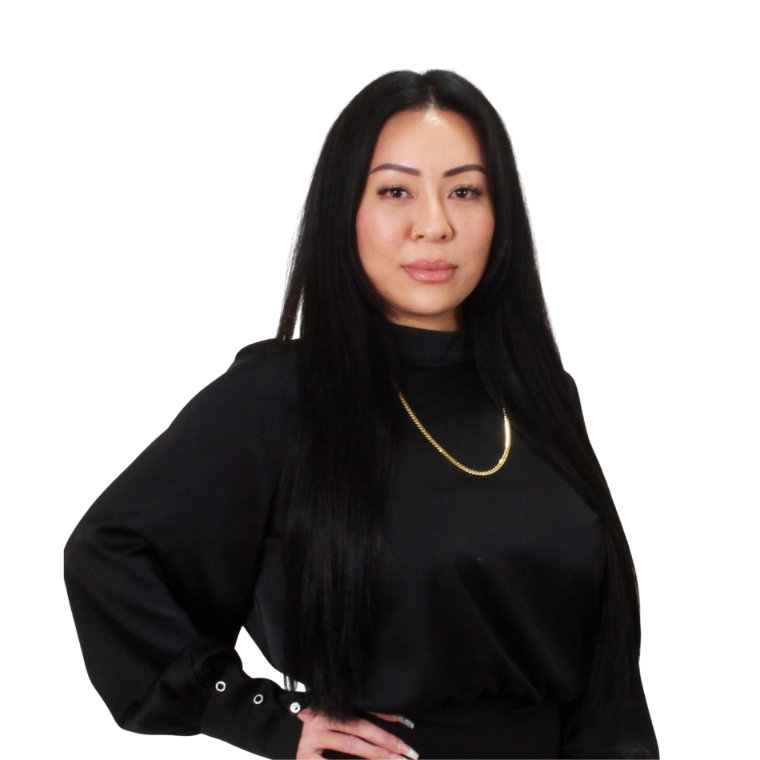 Christine Lé's passion lies in creating and achieving 'dream' brows for her discerning clientele. ''We treat all of our clients with love & care and I look forward to meeting you and slaying your brows''.